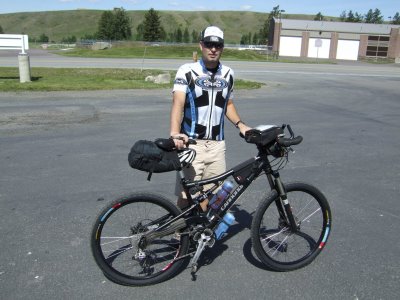 Pros:
- Tons of workouts and exercises. Each and every one with video and instructions.
- Great search functionality. You can choose the equipment you have access to and it will find workouts and exercises based on what you have.
- Offers lifetime membership. I personally dislike being forced to pay monthly. I'm happy that this one offers a one time lifetime fee as an option.
Cons:
- I would like to be able to switch between male and female trainers.
- Sometimes support is fast (within one hour); however, sometimes it takes a few days to receive a response.
Overall, I would highly recommend Train With Me Online.